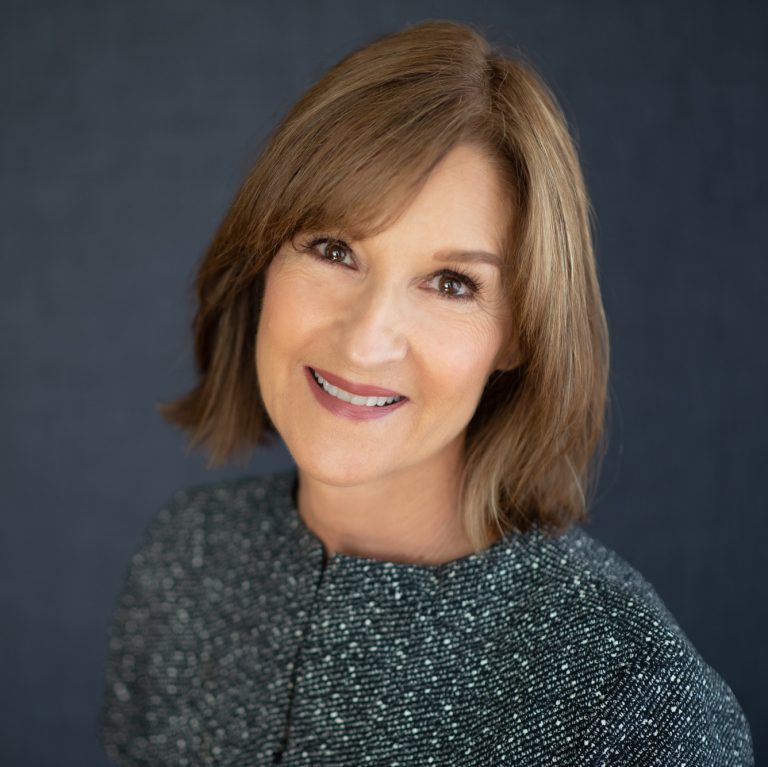 Dr. Laura Dorin is an established licensed psychologist specializing in comprehensive, empirically based, fitness for duty evaluations in cases referred by licensing boards, regulatory agencies, businesses, and professional organizations. Dr. Dorin assesses employee or job applicant fitness for duty as well as professional misconduct in the workplace, including sexual workplace violations and/or substance issues. In her assessments, Dr. Dorin utilizes interview and test data in order to determine if the individual is able to perform the essential functions of their position in a manner that is safe for themselves, co-workers, clients, or the public.
Dr. Dorin completed her undergraduate work in psychology at UCLA, received her M.A. in Clinical Psychology at Pepperdine University and her Ph.D. in Clinical Psychology at California Graduate Institute in Los Angeles, CA where she obtained psychoanalytic training in early attachment, object relations theory, and the assessment and treatment of primitive psychopathology.
Dr. Dorin has extensive inpatient experience (Del Amo Hospital, Charter Hospital, Bellflower's Hospital, Doctor's Hospital, Suncrest Hospital) and outpatient experience (private practice, Torrance, CA 1990-present) conducting psychological assessments and psychotherapy for adolescents, adults and families. In addition to adolescent, adult and marital counseling, she has worked with trauma, dissociative disorders, sexual addiction/offending disorders, substance abuse issues, post-divorce/high conflict families and corporate management consulting.
Dr. Dorin has lectured to the South Bay Community on multiple topics for the Palos Verdes School Districts, including management of high-risk behaviors of teenagers, the secret world of adolescent girls, and effective post-divorce co-parenting.